Protect your Assets
Leverage the power of ultrasonic sensors to prevent aircraft damage. This Textron GSE technology senses a belt loader's proximity to the plane and uses a valve in the transmission to downshift the vehicle from drive to creep mode before stopping at a safe distance. This innovative system from TUG prevents costly damage and safeguards operator error.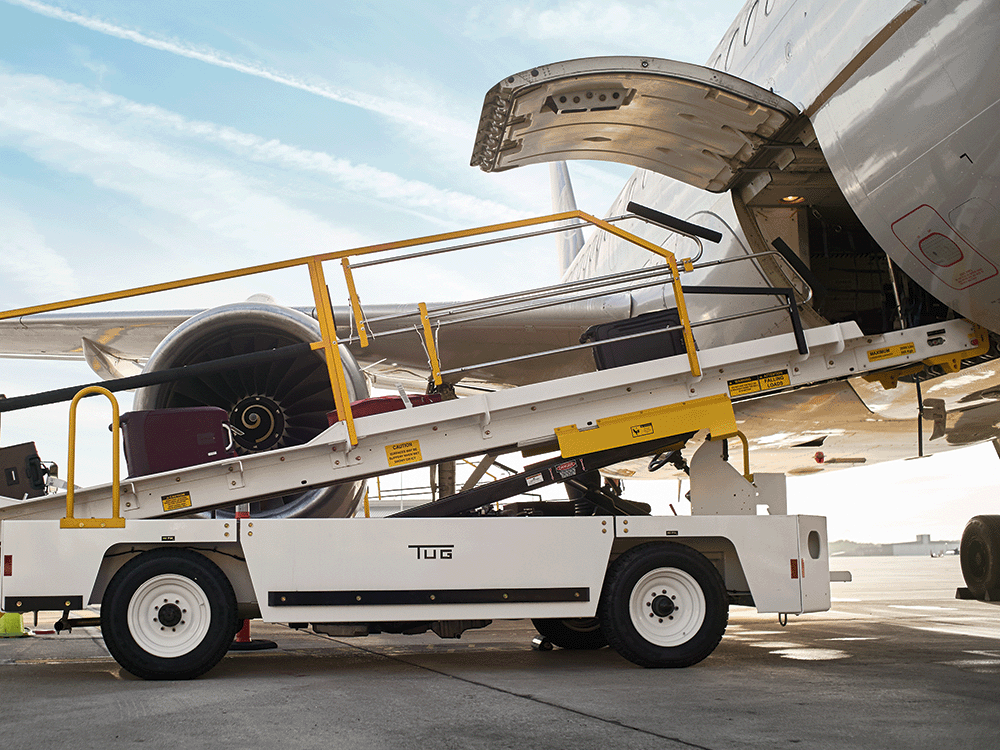 ULTRASONIC SENSORS
Two sensors located on the front of the TUG 660 conveyor to determine aircraft proximity.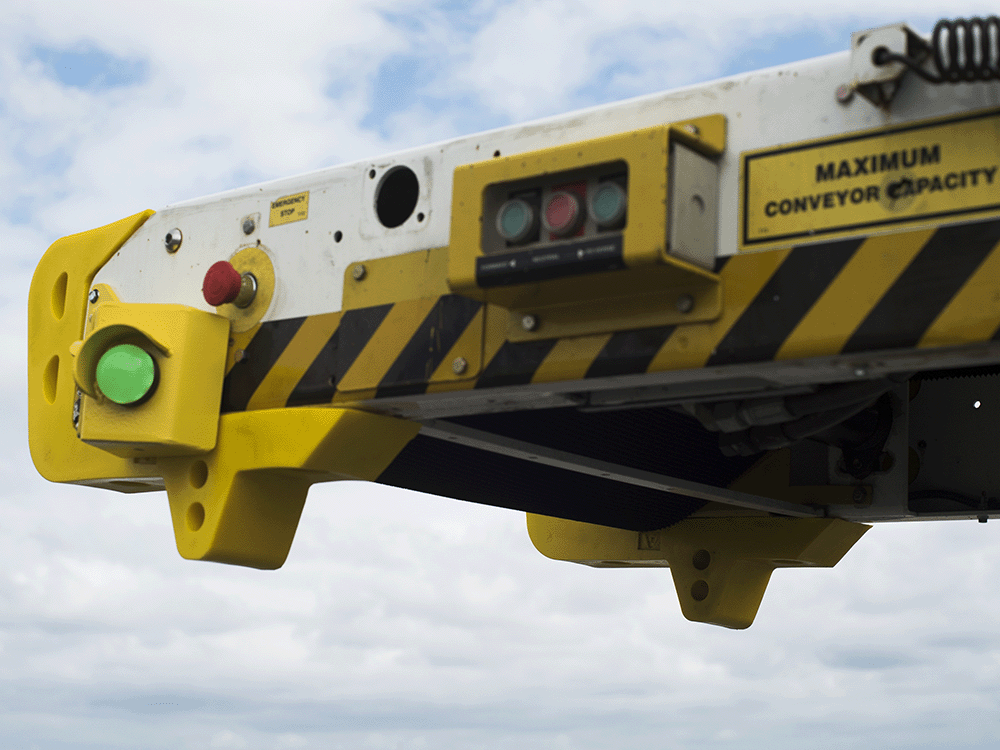 INDICATOR LIGHTS
One light on the conveyor easily visible to operator; one light on the back of TUG 660 to provide ground handling supervisors visibility of the Smart Sense system usage.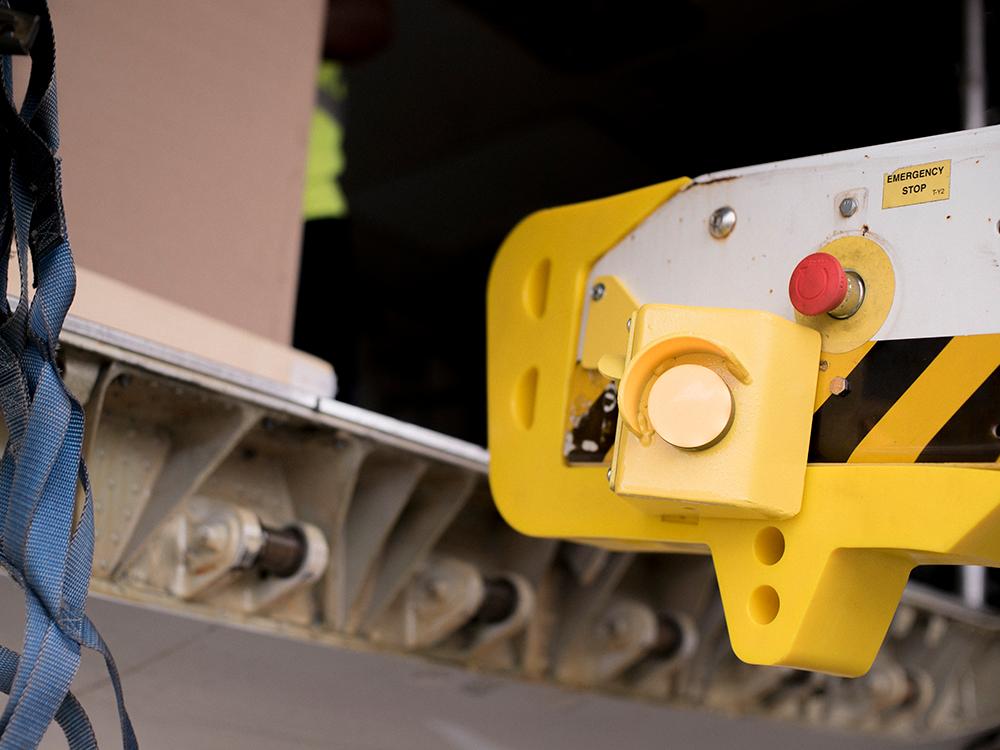 CONTROLLER
The "brains" of the Smart Sense system; sends signals from the sensors to the transmission.
TRANSMISSION
A different valve body in this transmission allows the controller to shift from 'drive mode' to 'creep mode' and stop the vehicle.