GT-35
Built for Large Operations
Deliver unmatched performance while ensuring smooth and efficient ground handling operations with the TUG GT-35. Designed to excel in the most demanding airport environments, this conventional pushback tractor features an automotive-styled operator area, an OSHA compliant work surface and a low-profile deck height of less than 48" (121 cm). The TUG GT-35 offers various model types and cab customizations, making this tractor a staple in the ground support industry.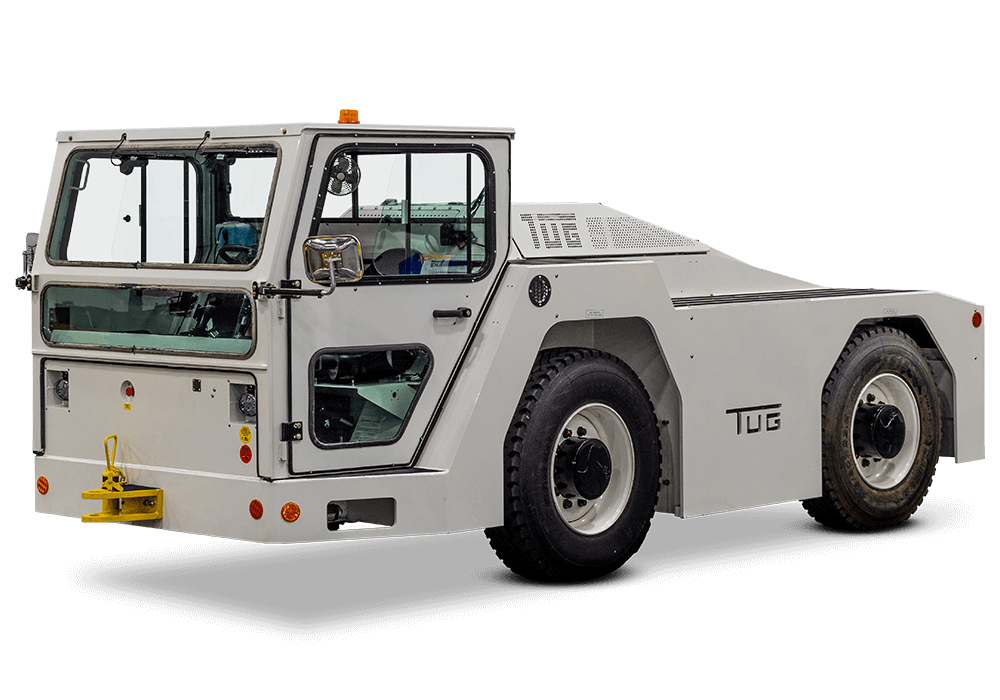 Diesel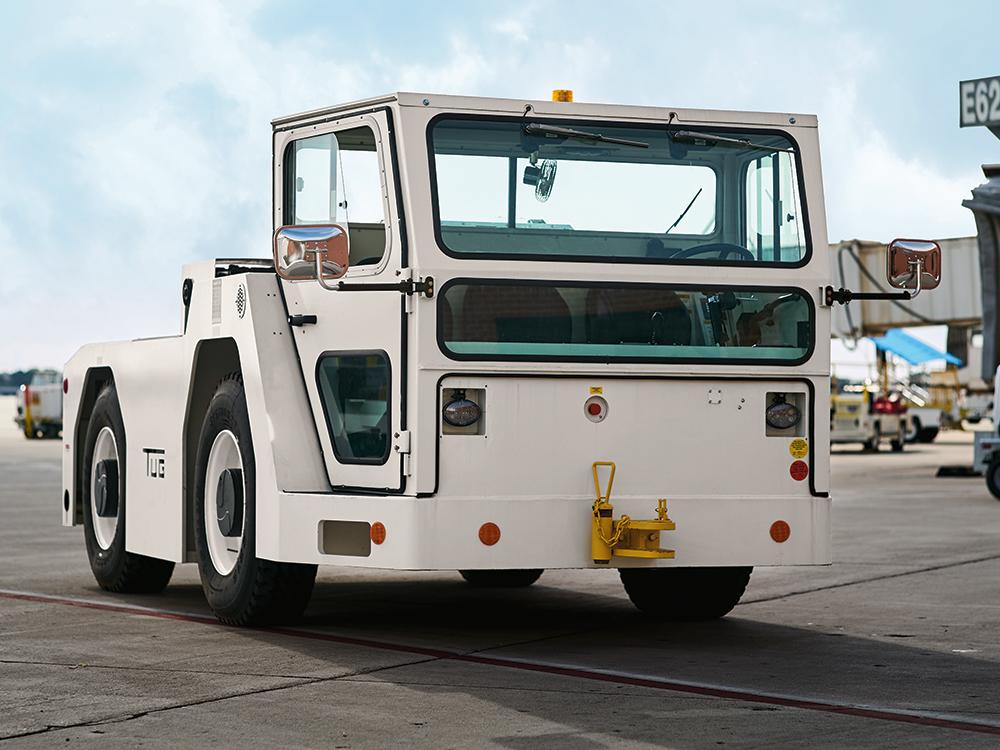 OPEN OR CLOSED 3-MAN CAB
The 3-man cab easily transports multiple crew members with the option to keep it open or closed.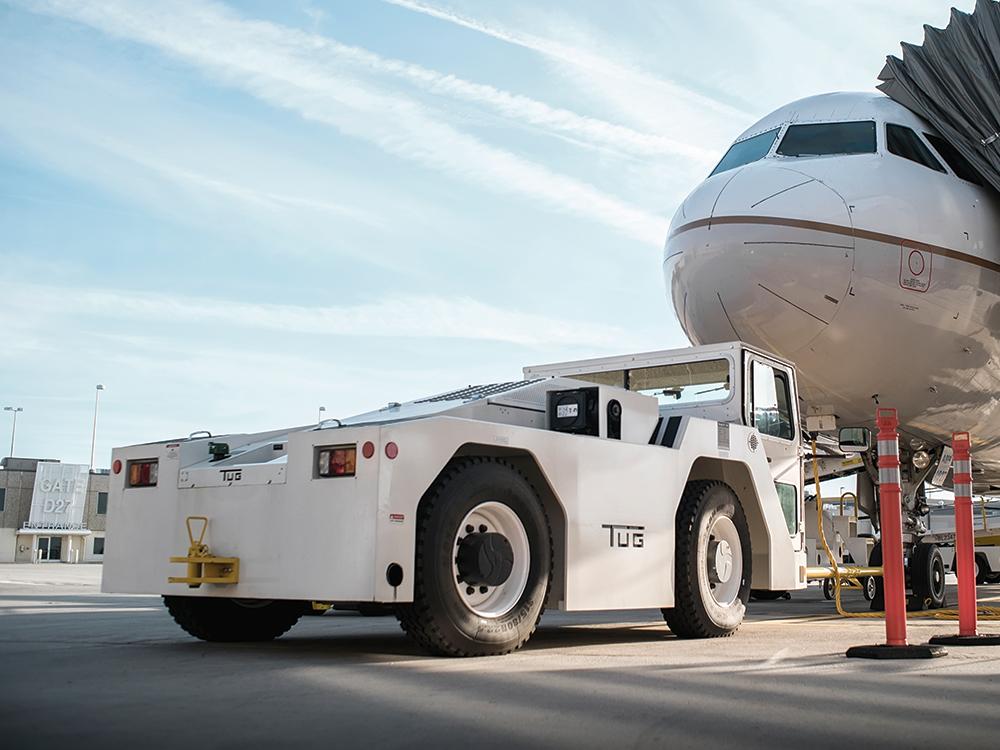 OSHA COMPLIANT WORK SURFACE
The work surface meets OSHA safety standards by ensuring a secure platform for tasks while minimizing risk.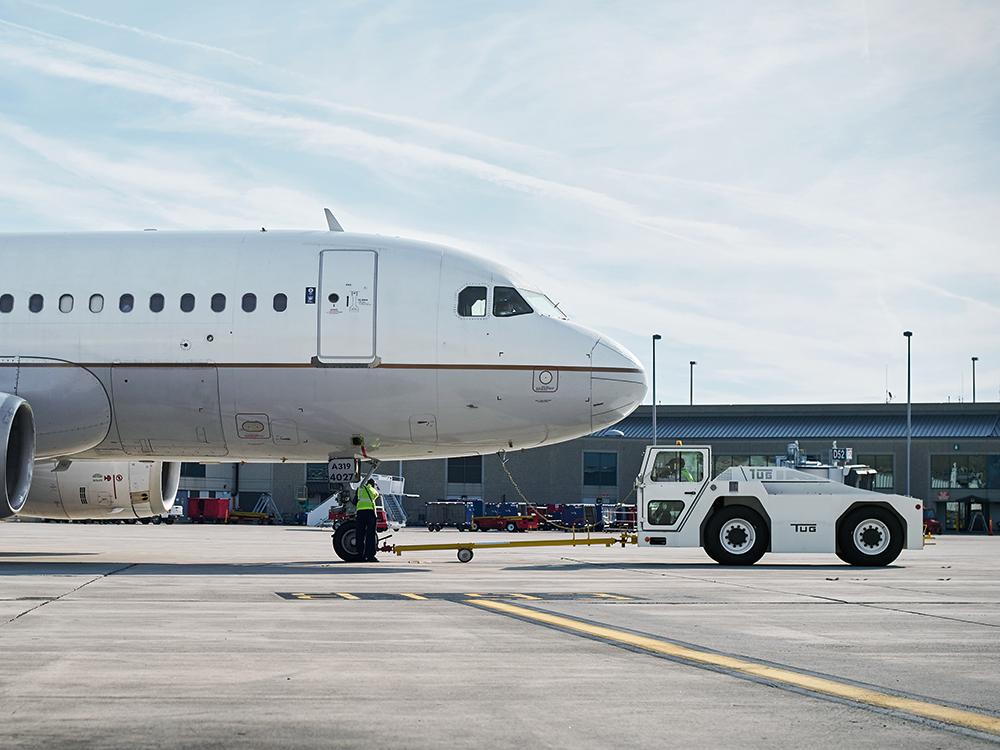 MAX DRAWBAR PULL RATING
This equipment can transport substantial weight with a max drawbar rating of 28,000 lbs (12,727 kg).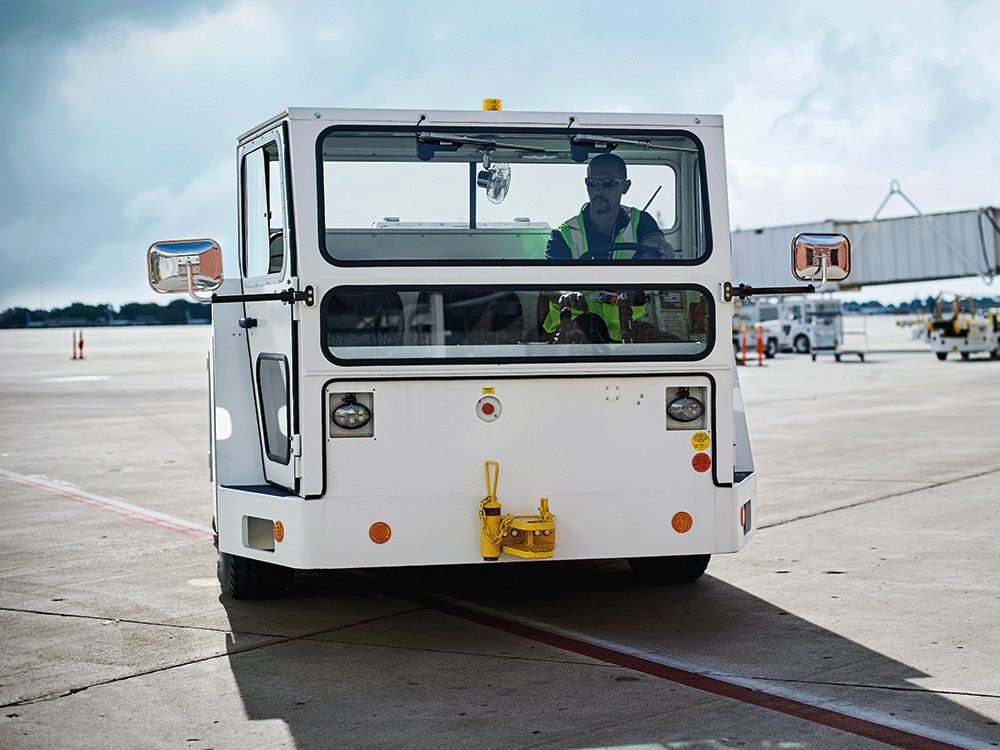 AUTOMOTIVE STYLE OPERATOR AREA
The automotive style operator area offers ergonomic seating, intuitive controls, and a familiar layout that is preferred among operators.
Deutz TCD 3.6L T4F
Cummins T4F
Width

89" (2,260.6 mm)

Wheel Base

88" (2,235.2 mm)

Height

81" (2,057.4 mm)

Standard Weight

35,000 lbs (15,875 kg)

Minimum Weight

20,000 lbs (9,072 kg)

Maximum Weight

40,000 lbs (18,143 kg)

Length (without Hitches)

186" (4,724.4 mm)

Ground Clearance

8" (203.2 mm)
Deutz TCD 3.6L T4F
Cummins T4F
Outside Turning Radium (2WS)

264" (5,705.6 mm)

Outside Turning Radium (4WS)

192" (4,876.8 mm)

Top Speed

15 mph (24.1 km/h)

EPA Tier / Certification Level

Tier 4F

Type

Water-Cooled, Direct Injected, Turbocharged 4 Cylinder, In Line

Max Drawbar

28,000 lbs (12,727 kg)
Deutz TCD 3.6L T4F
Cummins T4F
Fuel

26 US gal (98 L)

Type
ULSD only
USLD only
Displacement (Size of Engine)
220 CID (3.6 L)
232 CID (3.8 L)
Governed RPM with Full Load
2,300
2,500
Net Brake HP at Governed RPM
74 (55.1 kW)
74 @ 2,500 rpm
Transmission

ZF 4WG190 (4F/2R)

Torque
288 lb ft (390.5 Nm) @ 1,300 RPM
295 lb ft (400 Nm) @ 1,300 RPM