MT35P75
The Premier MT35P75 elevates your operational productivity with cutting-edge features such as Express Heat and Guardian technology. Operators will find the in-cab control panel to be intuitive as it offers seamless command over tasks with ease. Available with options to match your specific needs, the Premier MT35P75 is equipped with auxiliary power that can run on Jet A fuel. Choose between gas and diesel powertrain variants, both capable of reaching a top speed of 20 mph (32 km/h).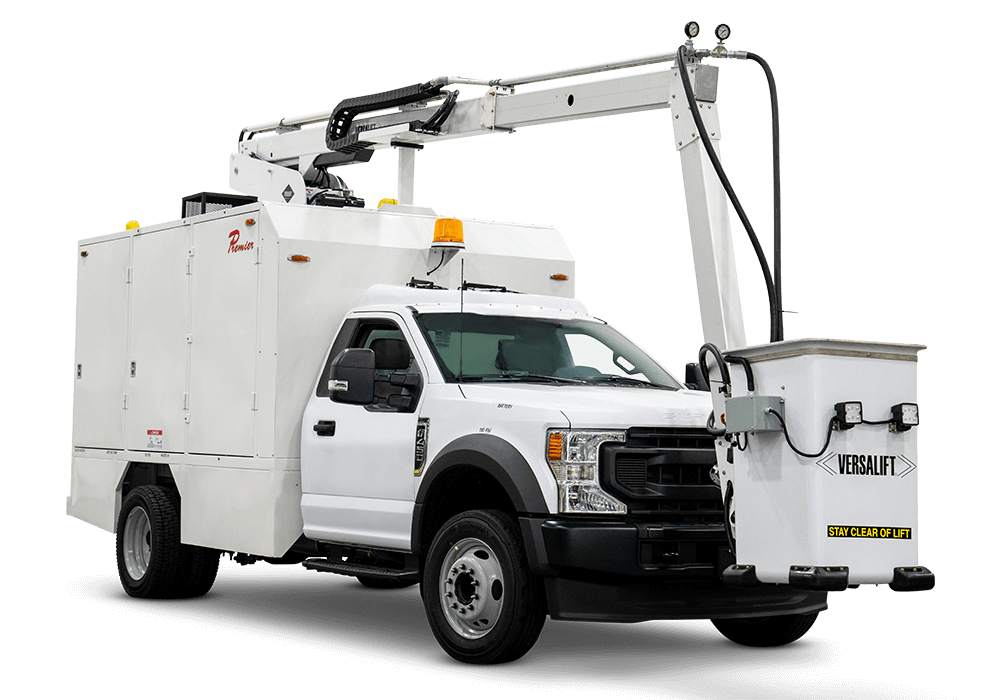 Gas/Diesel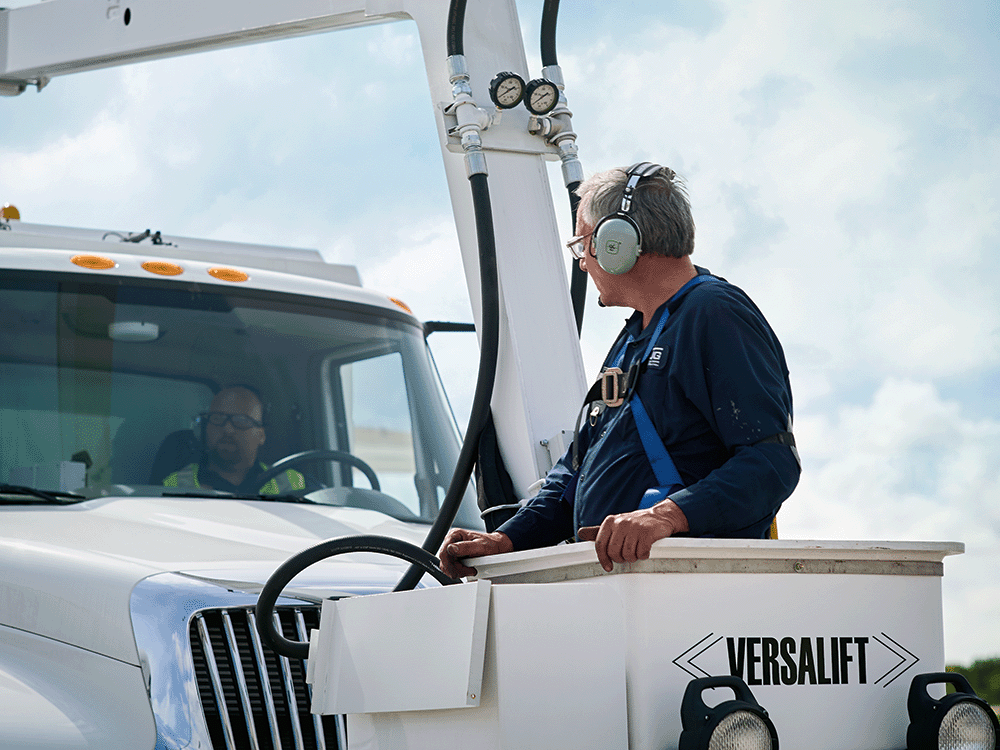 INTUITIVE CONTROLS
Our intuitive controls are designed to help you seamlessly master the operation of the vehicle without sacrificing functionality.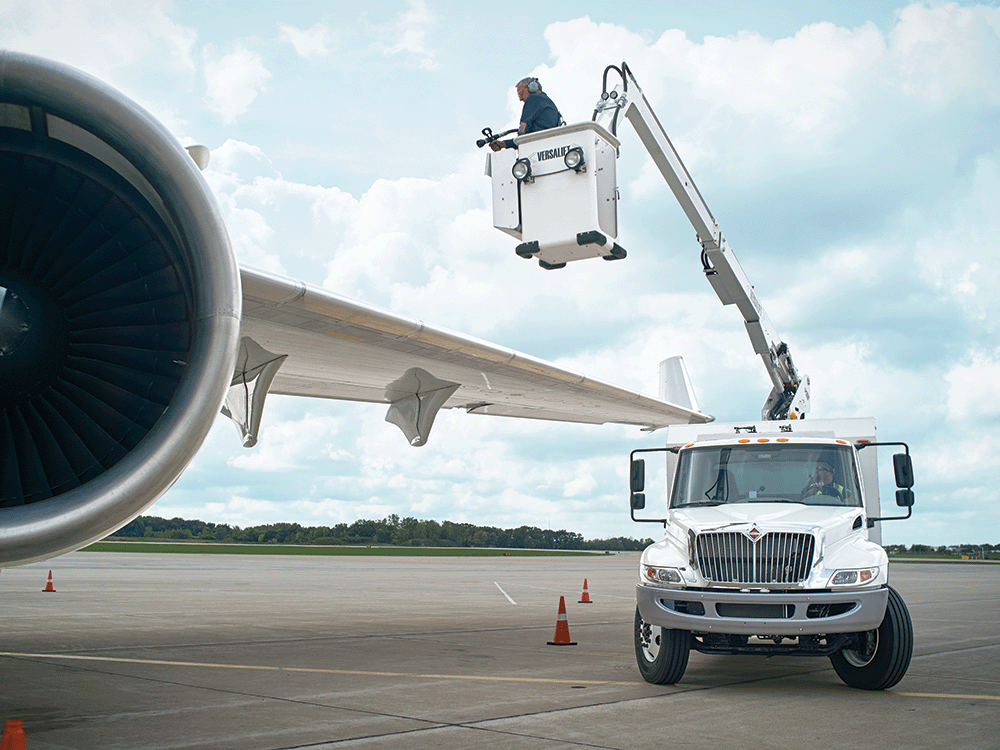 REACH NEW HEIGHTS
An operational height up to 35' (10.5 m) allows for efficient deicing/anti-icing for a wide variety of aircraft.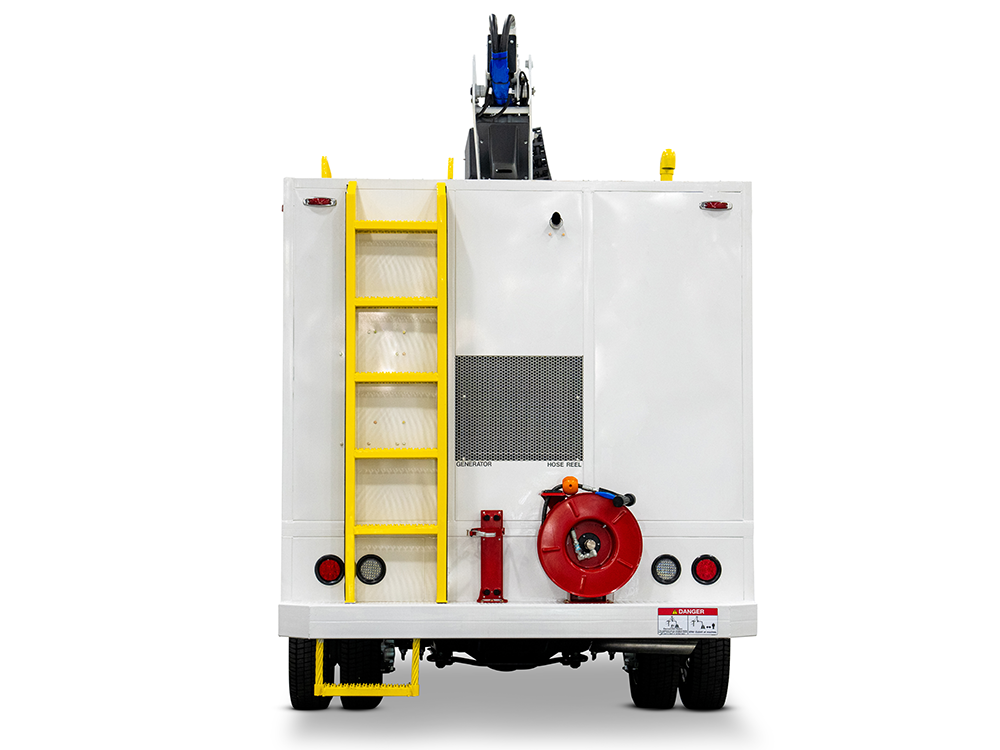 RECIRCULATING HEAT SYSTEM
Deice fluid is pumped from tank, through heaters, then back to tank. This allows heated fluid to mix with the remaining cooler contents of the tank, effectively heating the entirety of fluid in the tank to spraying temperatures.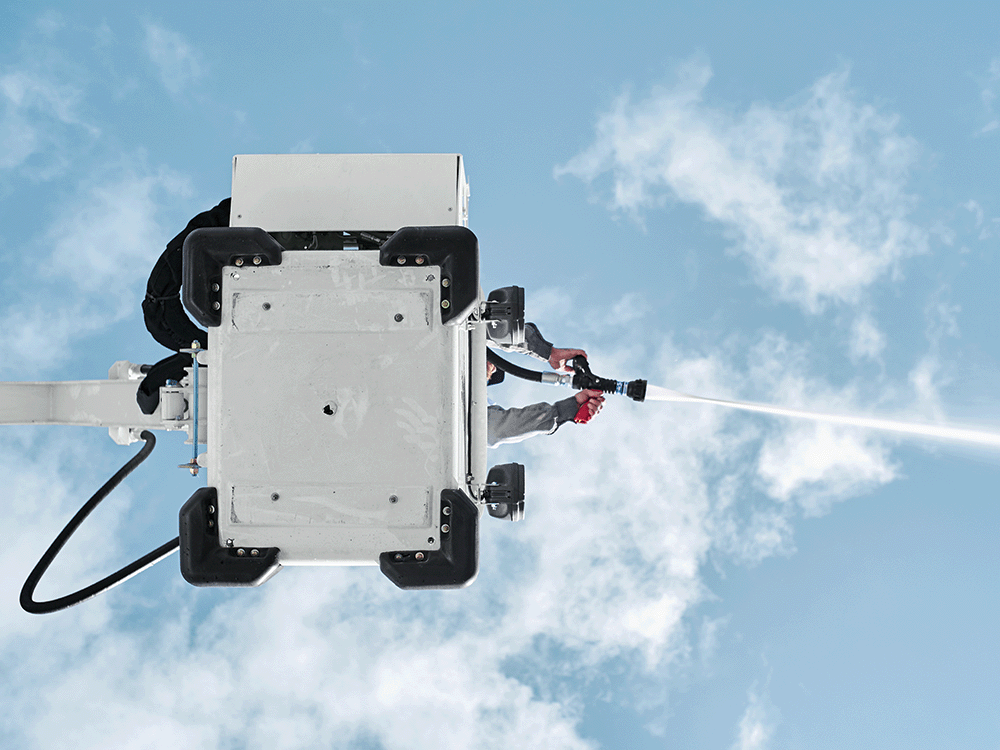 Express Heat Single-Pass Instant Heating
Ensure efficient deicing processes with the Express Heat single-pass instant heating system, which enables the delivery of 180°F (82°C) fluid in as little as 90 seconds.