MT35P18
Designed with intuitive controls, the Premier MT35P18 enhances your process productivity. Empower your team with the Versalift TC34 aerial lift, providing an impressive 37' (11 m) working height that facilitates access to challenging areas with precision. Safety takes precedence with the inclusion of a primary flame sensor that offers idependent operation and peace of mind during intensive tasks. Equipped with the Express Heat Single-Pass Heating system, the Premier MT35P18 achieves 180°F fluid temperatures in as fast as 90 seconds.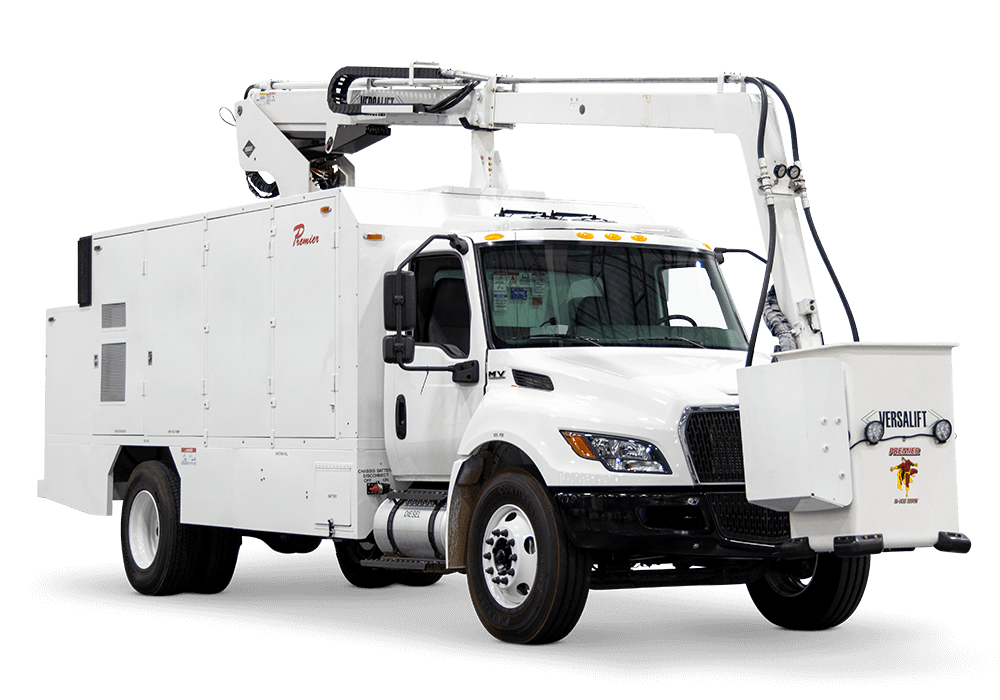 Gas/Diesel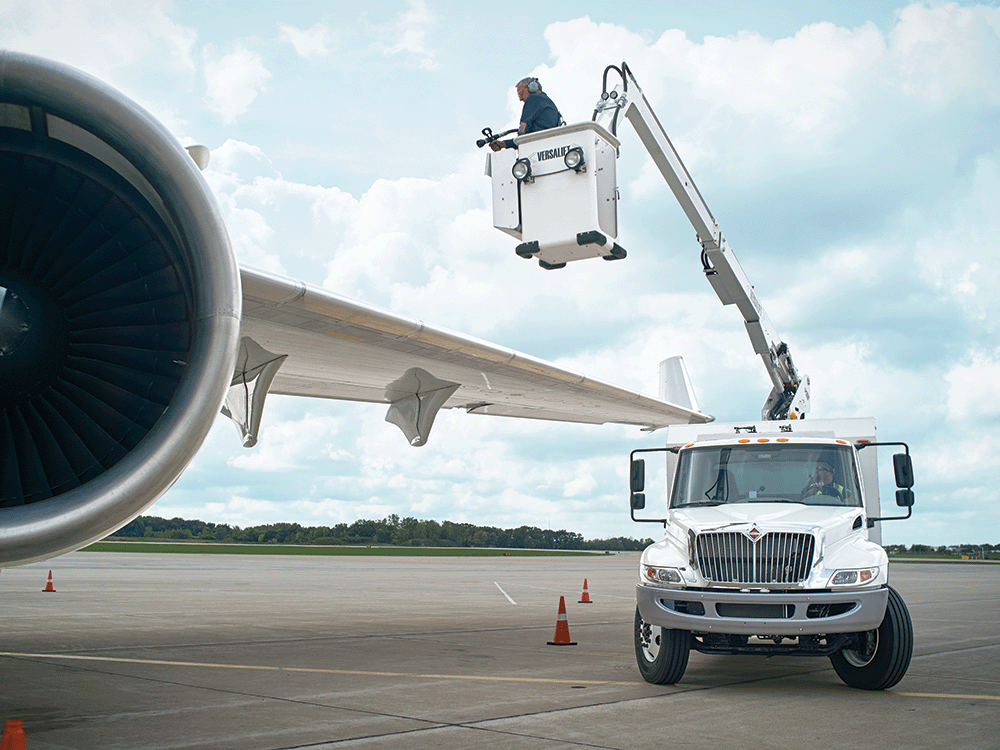 REACH NEW HEIGHTS
An operational height up to 35' (10.5 m) allows efficient deicing/anti-icing for a wide variety of aircraft.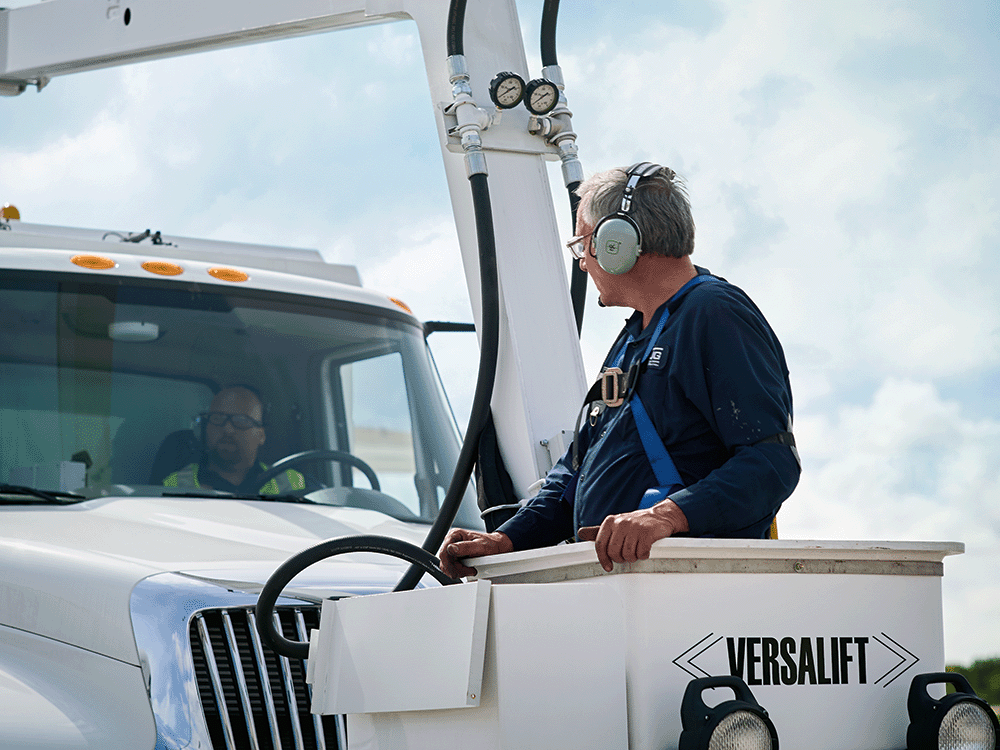 INTUITIVE CONTROLS
Our intuitive controls are designed to help you seamlessly master the operation of the vehicle without sacrificing functionality.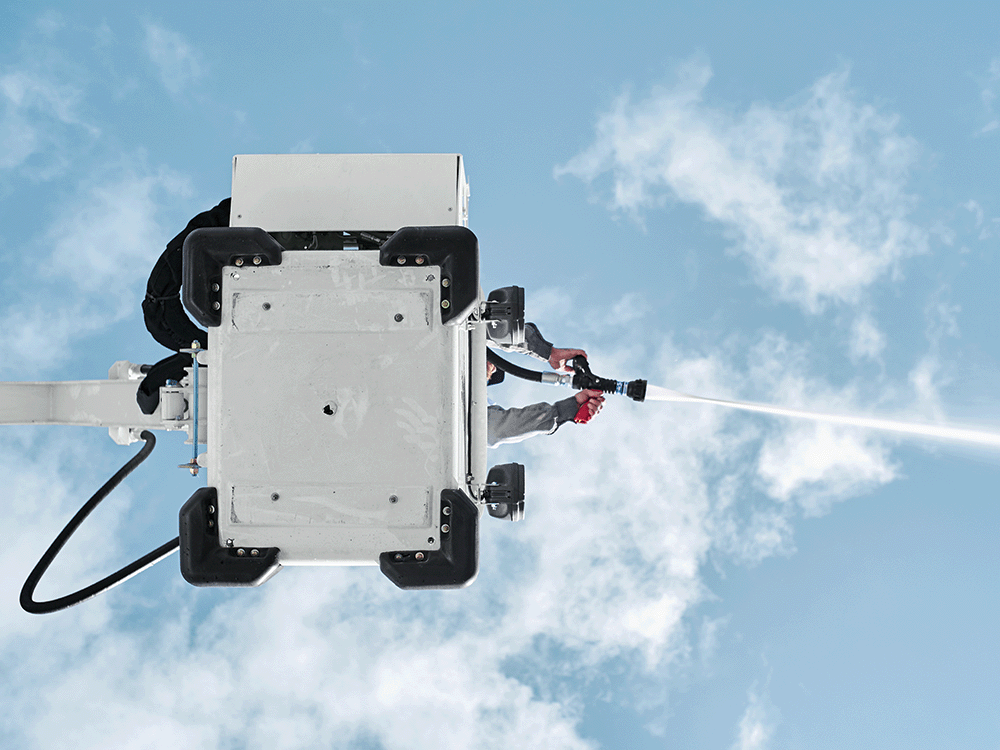 EXPRESS HEAT SINGLE-PASS INSTANT HEATING
Ensure efficient deicing processes with the Express Heat Single-Pass Instant Heating System. This feature enables the delivery of 180˚F (82˚C) fluid in as little as 90 seconds.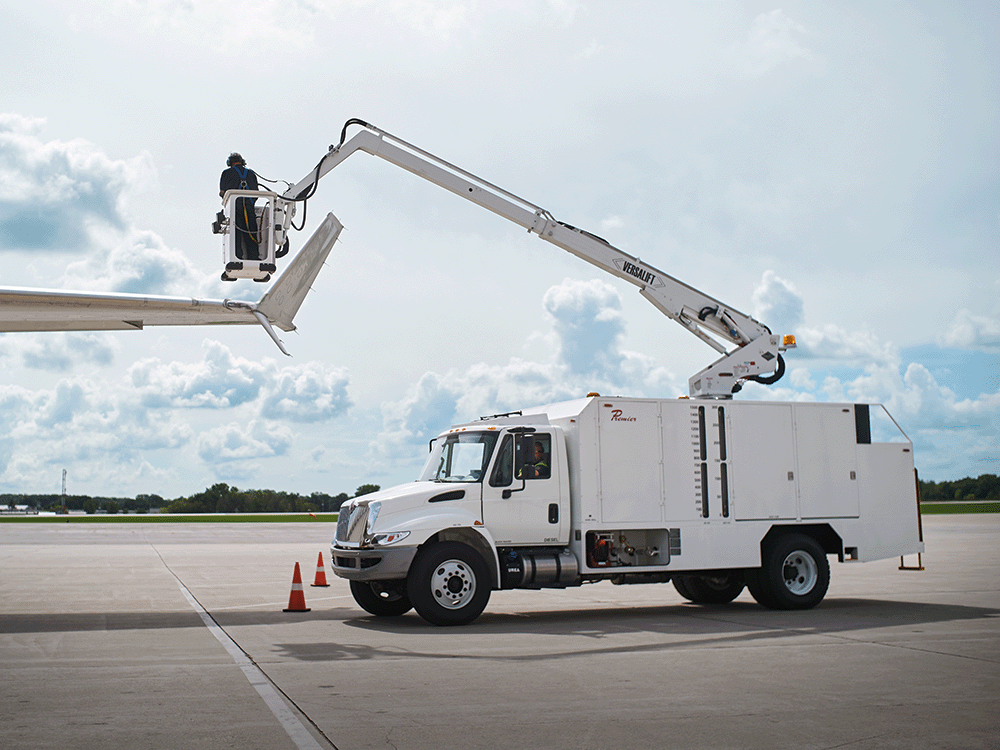 EMERGENCY BRAKE ACTUATOR
Engineered to provide rapid and reliable braking in critical moments, the Over-Center Emergency Brake Actuator ensures quick responses for secure immobilization.