MT35P12
Superior Spray Capabilities
Complimented with the Versalift TC34 aerial lift with 37' (11 m) of working height, the Premier MT35P12 is proficient in completing tasks. The recirculating heat system aids in faster fluid heating and ensures consistent and reliable outcomes. The Premier MT35P12's streamlined workflow is enhanced by the Express Heat Single-Pass Instant Heating. Productivity increases with Guardian technology, facilitating concentrated movement and control. Oversee and operate all functions from inside the cab with the Premier MT35P12's control panel, placing control firmly in your hands.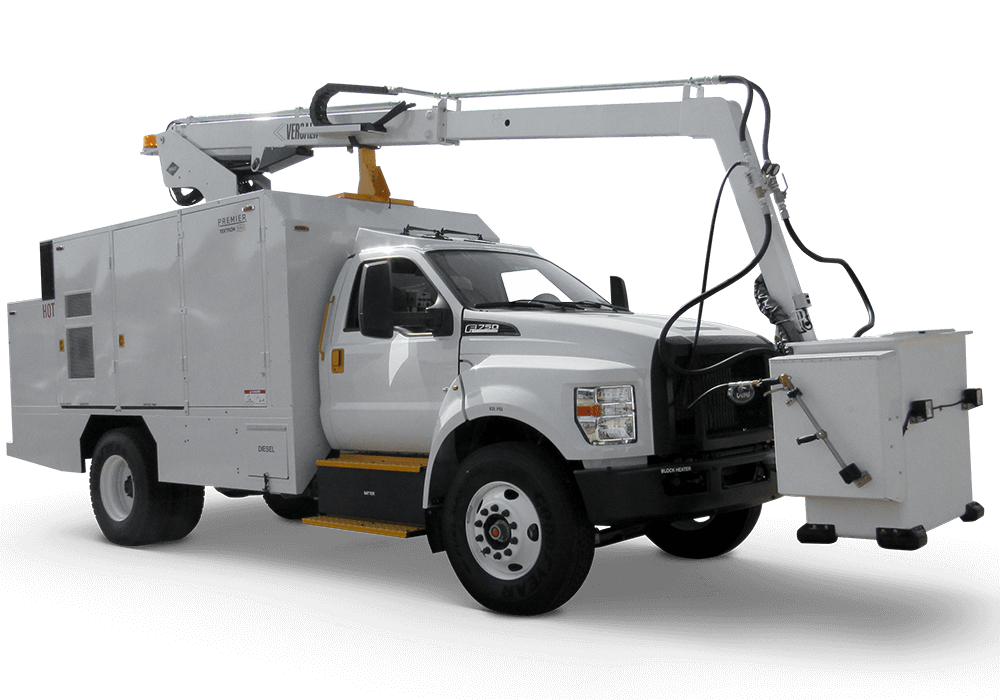 Diesel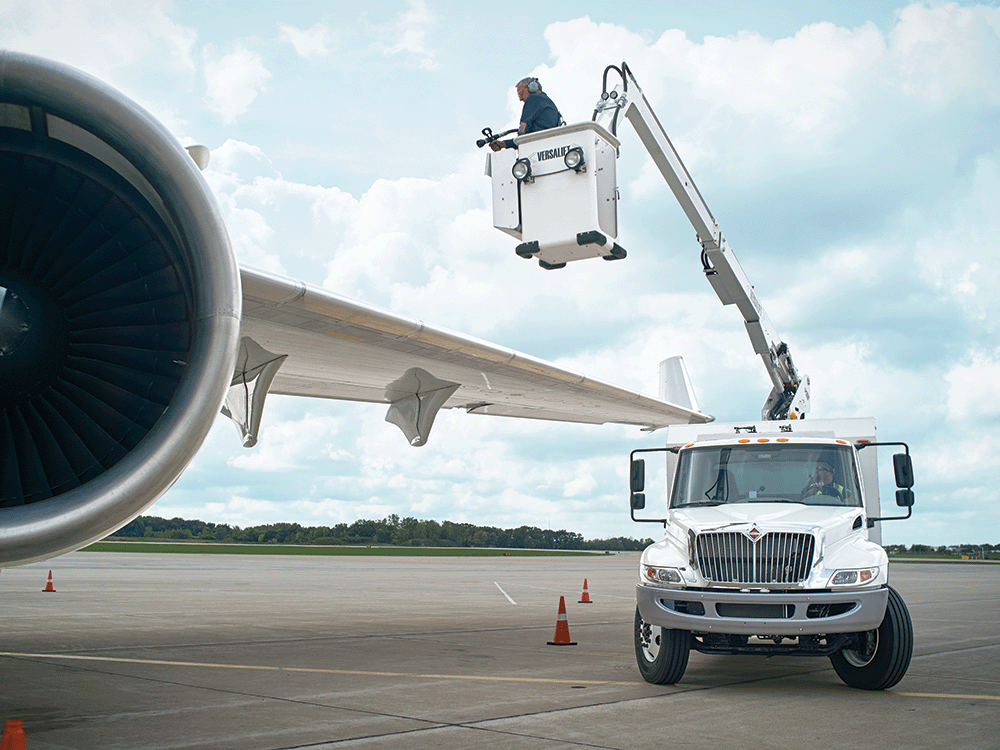 REACH NEW HEIGHTS
An operational height up to 37' (11.2 m) allows for efficient deicing/anti-icing for a wide variety of aircraft.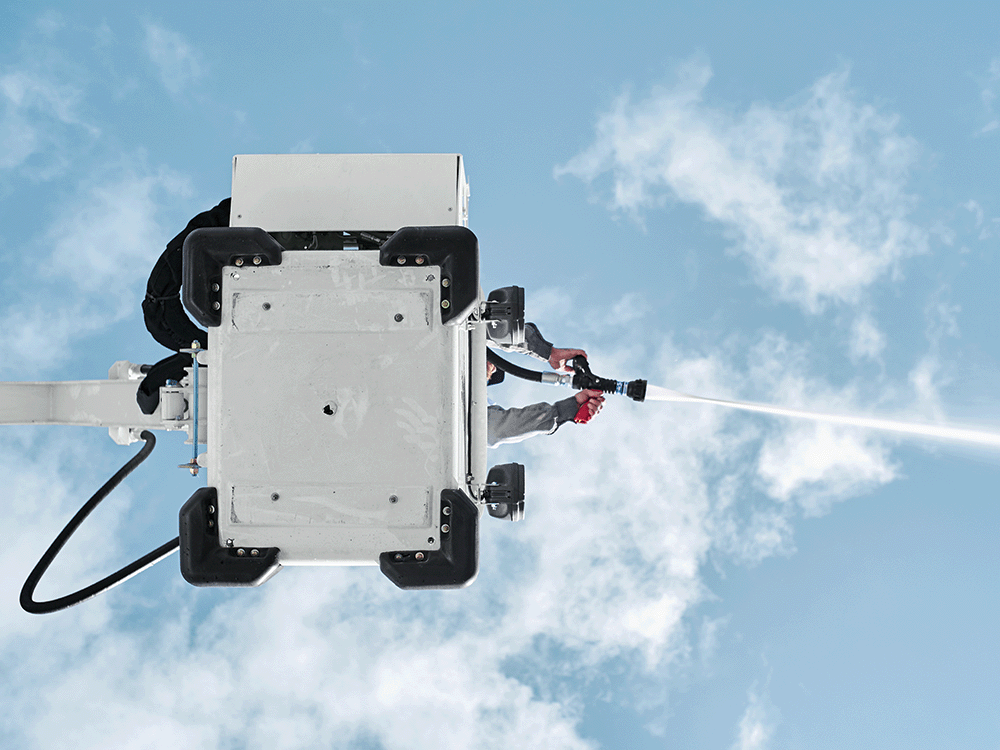 DISPENSING RATE
Efficiently transfer fluid with the dispensing system that flows at a rate of 10-35 US gal (27-132 L) per minute.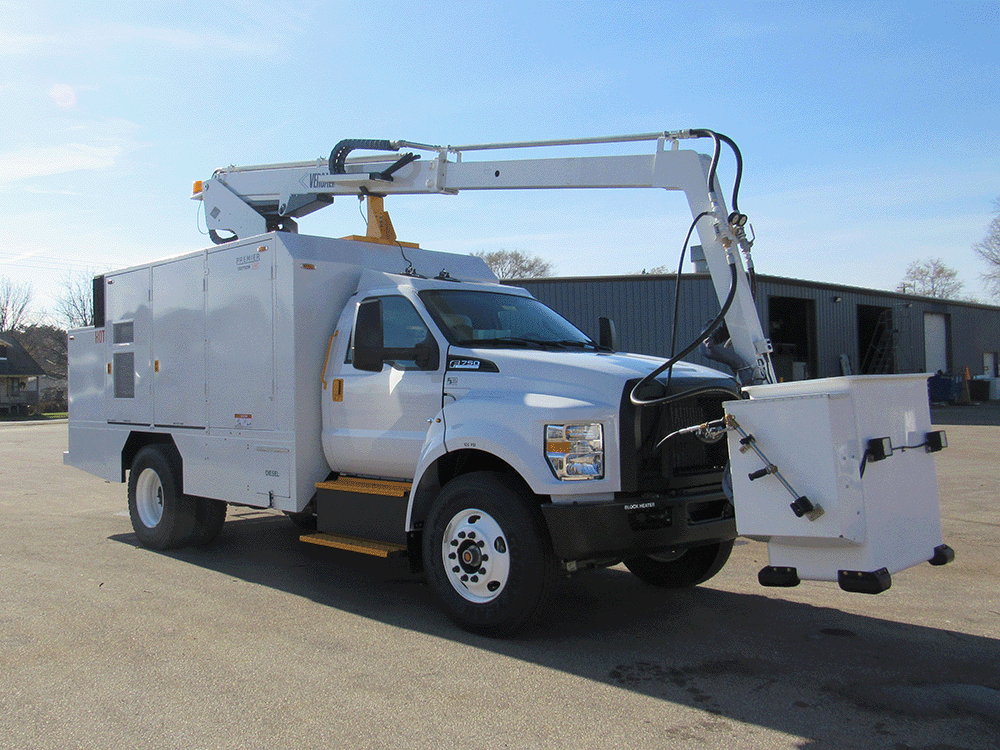 RECIRCULATING HEAT SYSTEM
Deice fluid is pumped from tank, through heaters, then back to tank. This allows heated fluid to mix with the remaining cooler contents of the tank, effectively heating the entirety of fluid in the tank to spraying temperatures.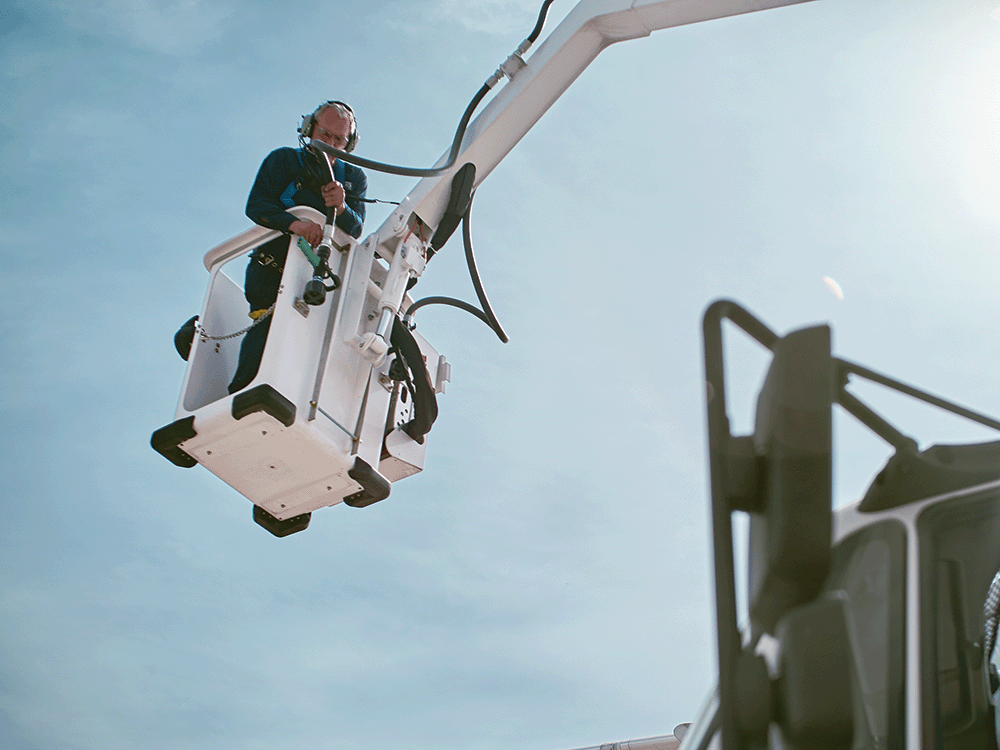 AUTOMATIC LOW FLUID PUMP SHUTDOWN
The automatic low fluid shutdown of the pump prevents damage by detecting low fluid levels and initiating an automatic shutdown. This feature safeguards against running dry and overheating, enhancing the reliability of your equipment.