Automation Protecting Your Fleet
Protect your operation from sustaining damage during equipment startup and shutdown. Express Start automates power-up and power-down sequences, allowing for easy and safe operation. The 10" (25.4 cm) touchscreen display — available in the Premier™ MT35P18, MT43P21 and MT50P21 — can store documentation and offers remote access to diagnostics and event logging.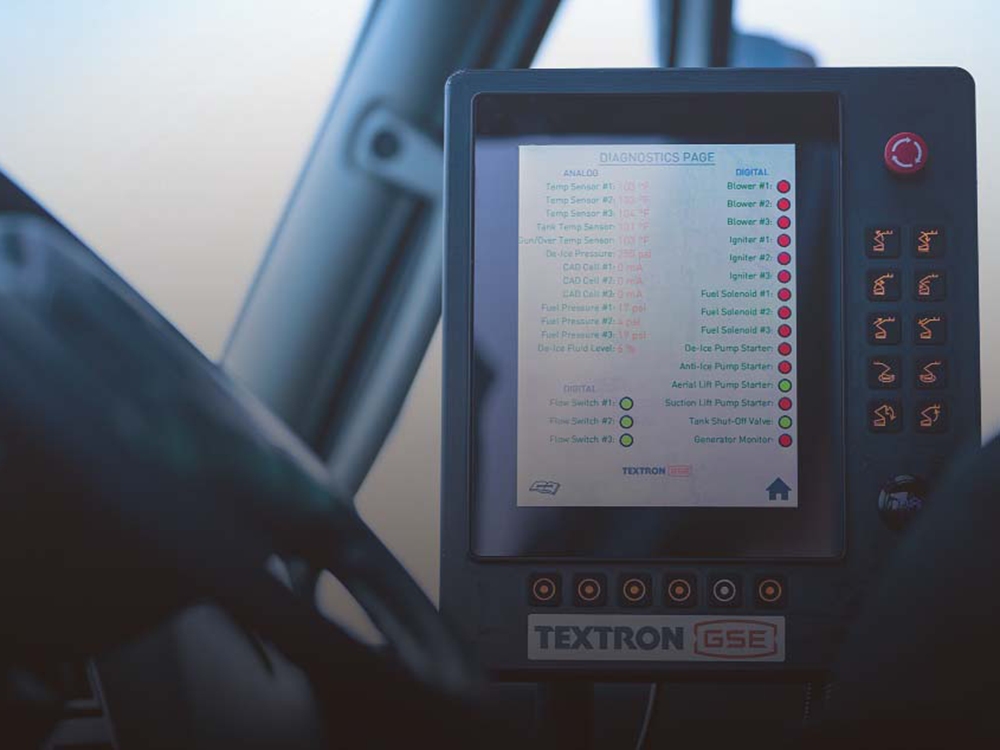 DOCUMENT STORAGE
Easy access to manuals, safety materials and training materials.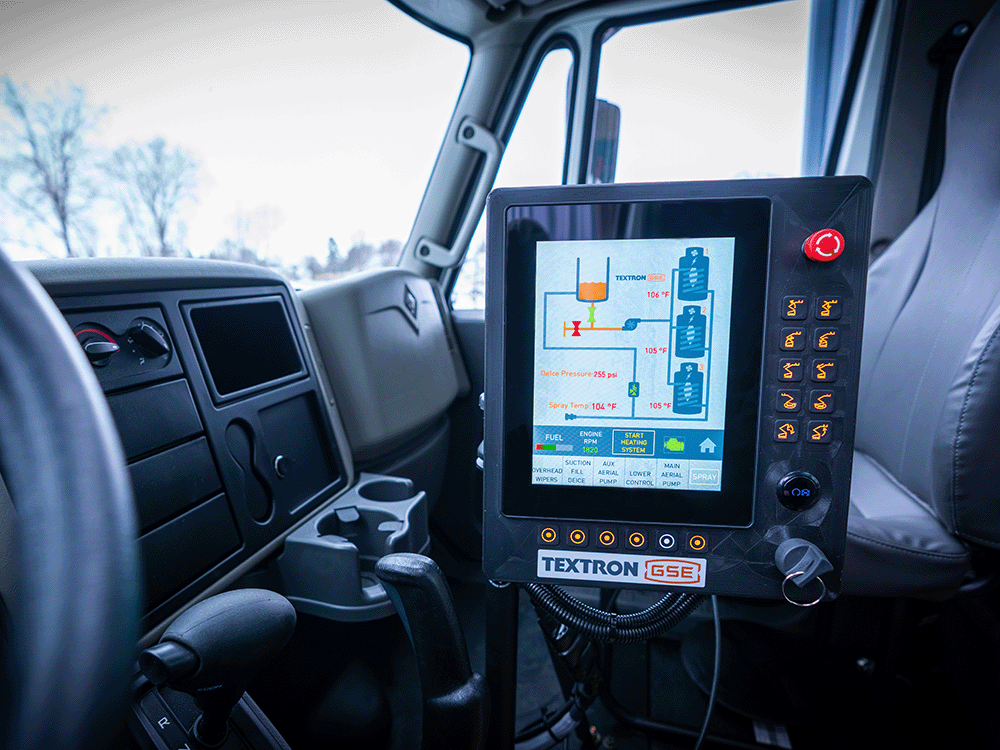 EVENT LOGGING
Data collection, quicker diagnostics and faster problem solving through consistent vehicle monitoring.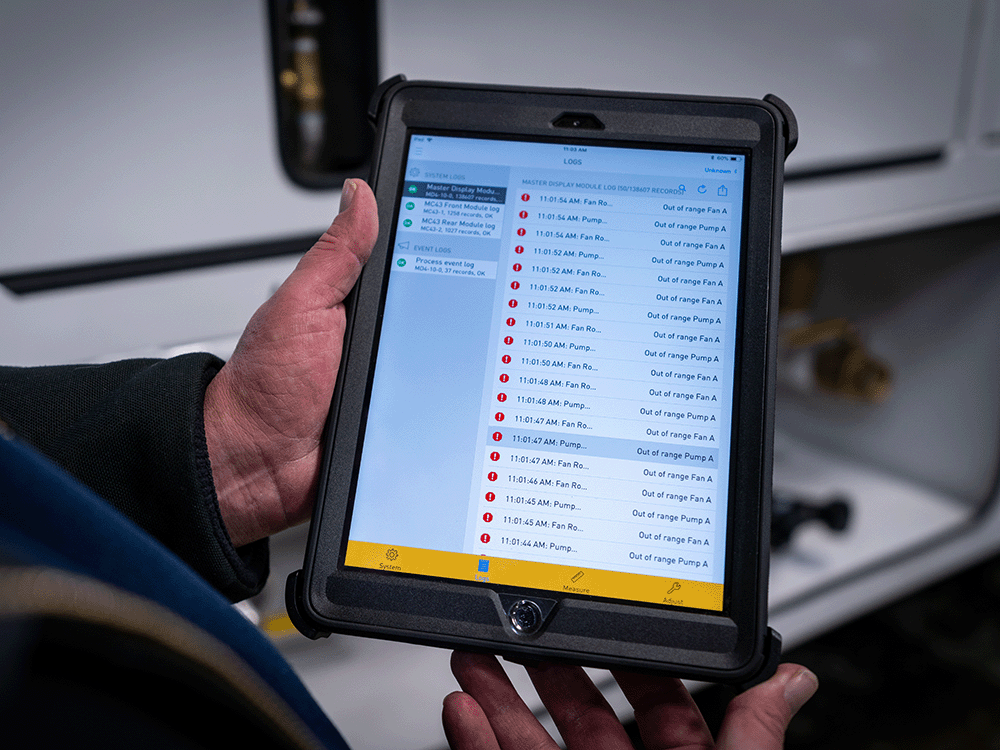 REMOTE ACCESS
Monitor, control and resolve issues from the ground.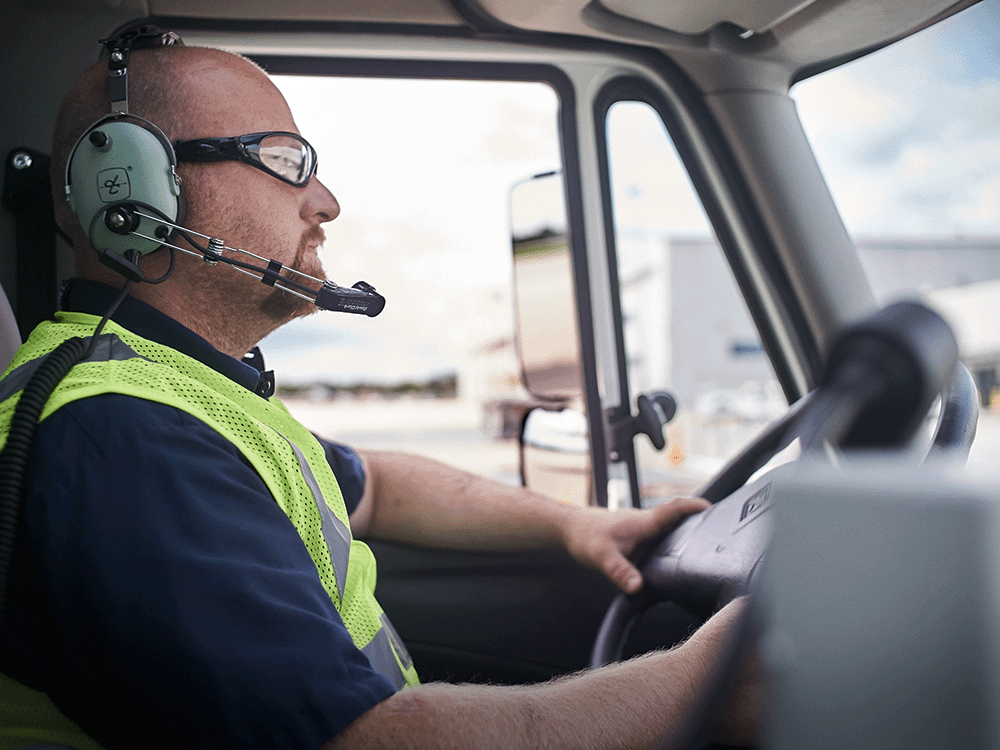 REDUCES OPERATOR ERROR
Ease of operation in properly starting up, running and shutting down the unit.